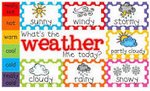 What`s the Weather?
All Clear. School is operating under normal hours.
What's the weather forcast for today? Will school be delayed or will it close early due to weather? Will schools be closed for inclement weather? Click the link below to find out all the information you need on today's school hours and today's weather.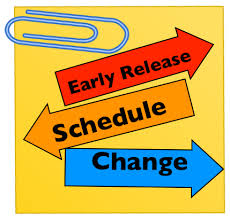 Due to the possibility of winter weather and hazardous road conditions, all St Clair County Schools will be closed on Tuesday January 29, 2019. Additionally, all after school activities are cancelled for Tuesday. Please be alert for additional changes to this week's school schedules. We will send out updates as needed. Please be safe..